Morries Anytime ALLTIME!
What is the only thing that could make Morries Anytime more ALLTIME?!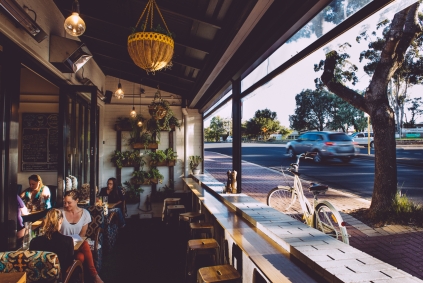 How about AN ALL DAY LICENCE!
Thats right peeps! We're one step closer to bringing you a bubble filled brekky and more regional epicness on tap.
Simply show your support by filling out this quick online survey, and pretty soon you could be enjoying our BrEaKFaSt BuRgER and a BloOdY MarY!